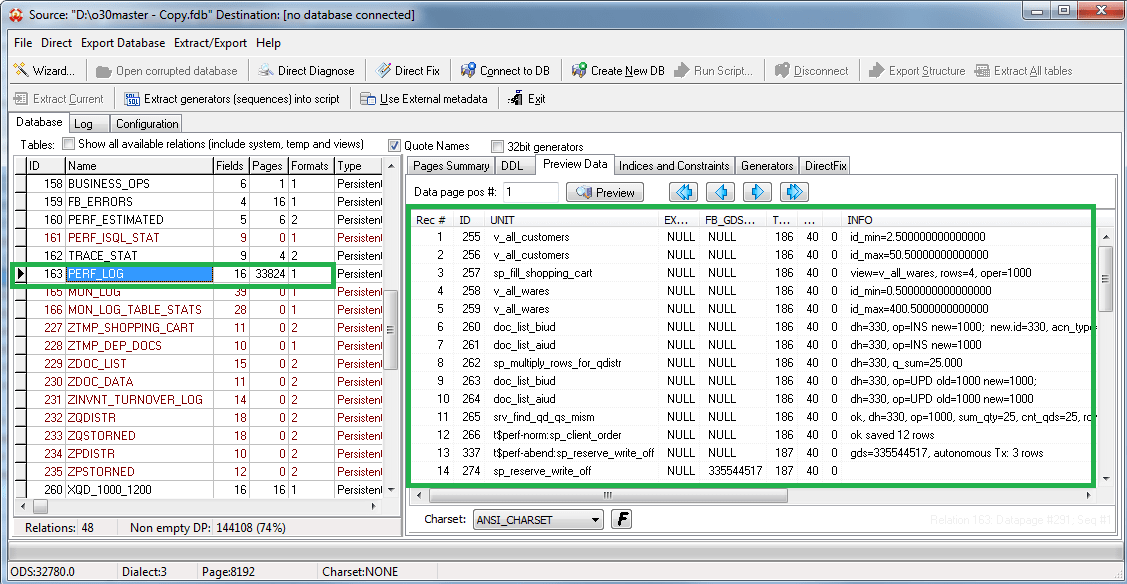 IBSurgeon is glad to announce version 4 of FirstAID: an ultimate recovery tool for Firebird and InterBase databases.
FirstAID 4.0 introduces the new level of recovery rate – up to 95% of corrupted databases can be fixed. Also, as usual, FirstAID 4.0 allows free and full preview of data in the corrupted database. And, FirstAID highlights problematic tables with corrupted metadata and suggest when to use external metadata mechanism to achieve better results.
We recommend users of previous versions (1.x-2.x) upgrade to FirstAID 4, and offer special discounted upgrade to FirstAID for 100 databases for the price of 50 databases upgrade:
Get FirstAID 100 databases for the price of 50 now!
More details and download of FirstAID 4.0: http://ib-aid.com/en/ibsurgeon-firstaid/